Skip to Main Content
It looks like you're using Internet Explorer 11 or older. This website works best with modern browsers such as the latest versions of Chrome, Firefox, Safari, and Edge. If you continue with this browser, you may see unexpected results.
Introduction to Census Research
Introduction to Census Research
When using Census data, it is important to have a firm grasp on what it is you want to accomplish through your research. To simply explore what information is available, the U.S. Census Bureau provides a broad yet strong explanation. Before you begin searching for particular data, determine the following factors:
Desired format of the data

Time period

Aggregated data versus information on individuals

Comparing multiple locations to each other versus comparing multiple characteristics of one location
Once you have specific questions in mind, the descriptions of the resources included in this guide should be able to point you in the right direction.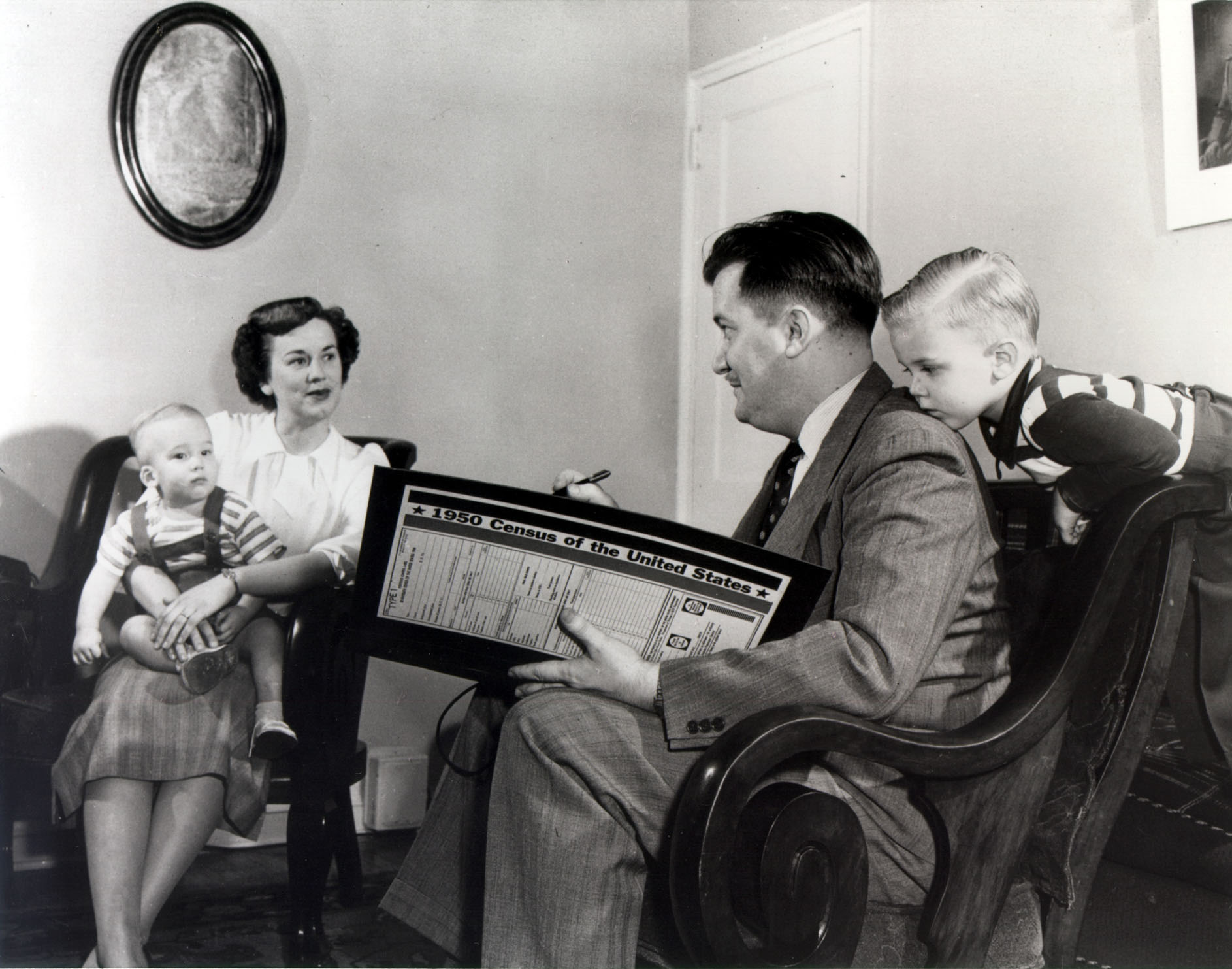 Print (and microfilm) materials available at IU Libraries
Print (and microfilm) materials available at IU Libraries
Census materials are located in Wells Library, on the 2nd Floor of East Tower, within Government Information, Maps, and Microform Services.
Decennial Census: The data collected across the United States population every 10 years. The information collected from the 2010 Decennial Census is also available online. IU's collection includes the microfilm editions of the U.S. Decennial Census Publications 1790-1970.
The Economic Census is taken every 5 years and measures American business and economy. Please note that not every industry is included in this census. The U.S. Census Bureau gives a thorough overview of these industries.
Census reference books located in Wells Library:
Electronic resources available through IU Libraries
Electronic resources available through IU Libraries
Indiana Map

GIS atlas for Indiana. Over 250 layers of geographic and geologic information users can work with to create maps based on Indiana's population, demographics, transportation, hydrology, biology, geology, and environment.
Social Explorer

Provides access to data maps, profile reports, demographic data, and data elements and variables. Includes interactive tools that allow users to create and share maps, presentations and tables, or compare and analyze data.
OneSearch@IU: A Great Starting Place
Open U.S. Government Data
Open U.S. Government Data
Census.gov

The home of the U.S. Census Bureau data. Find census and survey data, as well as infographics, a thorough look into the workings of the Census Bureau, and links to much more. The best place to start broad Census research.
Data.gov

Provides a focused look at the census and survey data found on a specific community. Includes data related to population, income, geography, and more from the United States, Puerto Rico, and the Island Areas. Site replaces American FactFinder and DataFerret, both of which have been decomissioned.

QuickFacts

Just as it sounds, gives easy access to statistics and data from various censuses, surveys, and estimates across the United States.
Local resources
Local Resources
Monroe County History Center

"[P]reserves, researches, interprets and presents the genealogy, history and artifacts of Monroe County, Indiana and provides an accessible learning environment for all to enjoy. "
Information on individuals
Information on Individuals
Ancestry Library Edition

Popular consumer online genealogy resource that includes birth, death, and marriage records as well as searchable manuscript census records for the U.S. 1790-1930. Similar records are also available for the U.K., Germany, and a few other countries. Only works with the latest versions of Firefox, Chrome, and Safari browsers.
Further Reference
Further Reference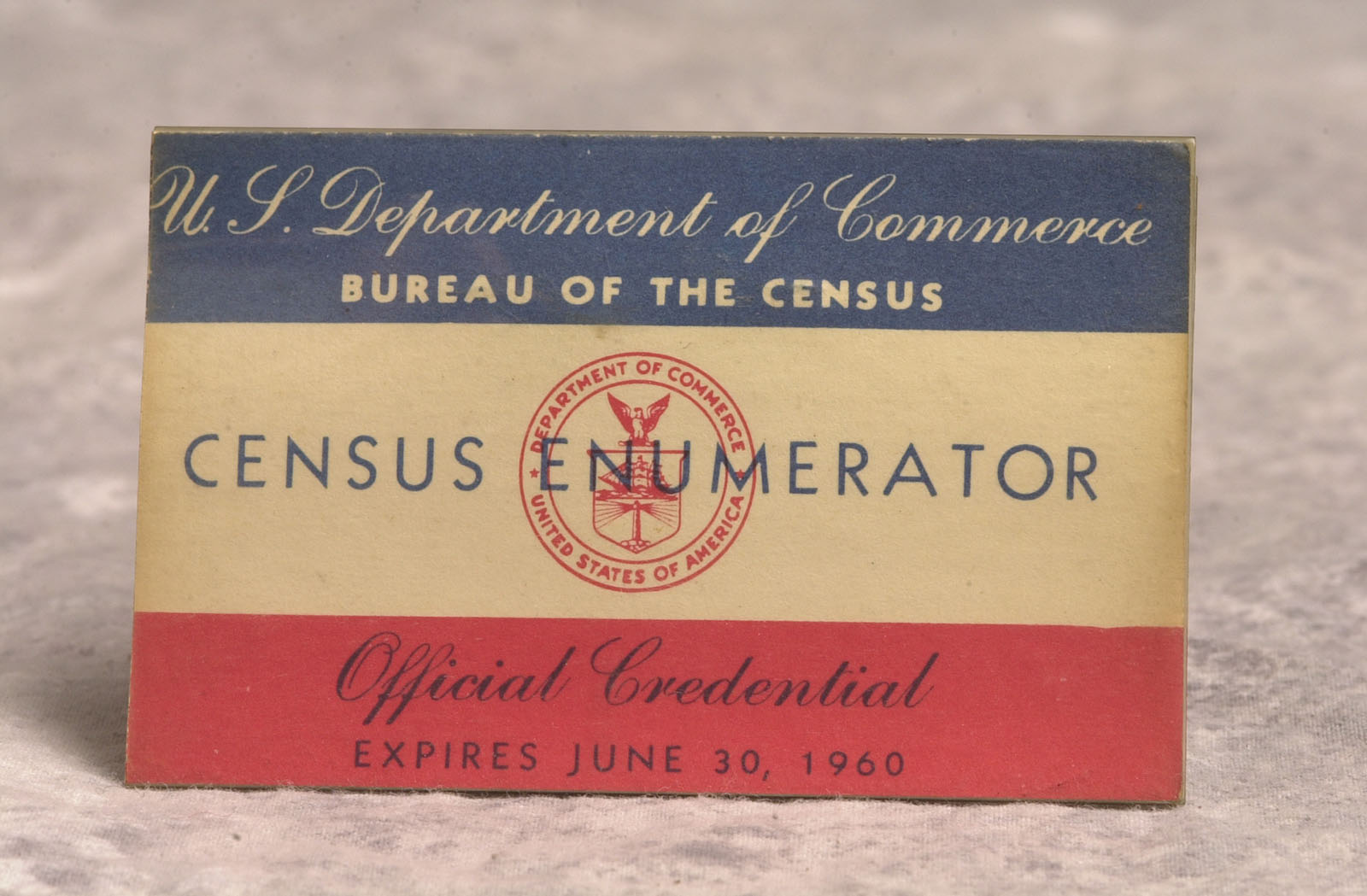 Questions?
​Ask a Librarian!
In Person: Wells Library, Scholars' Commons Reference Desk (East Tower)

Email: libref@indiana.edu
Chat: libraries.indiana.edu/help